Pay a Guilford County Property Tax Bill
After you have found your property you can complete your payment by following the steps below:
1. Click on the Pay my bills button.


2. If everything looks correct, click on Pay Bill / Pay Bills.


3. For each bill you have selected, you have the option to Submit a partial payment, or the total amount.


4. If you had selected to pay a partial amount, you will be asked to type in the amount you would like to pay. Click on Submit once you have done so.


5. Enter your contact information and click Submit.
Note that this does not have to be the person to whom the property is registered.



6. Review your payment summary and click Add to cart.


7. Click on Go to cart, or click on the cart in the upper right hand corner of your screen.



8. Review the item(s) in your cart, and click on Checkout.



9. Click on Choose Payment Method.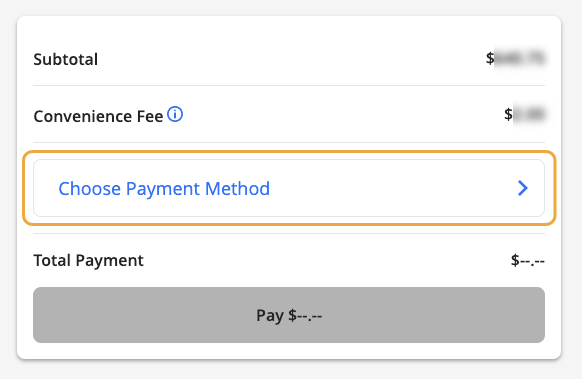 10. Click on a stored payment method, Add Credit/Debit Card, or Link Bank Account.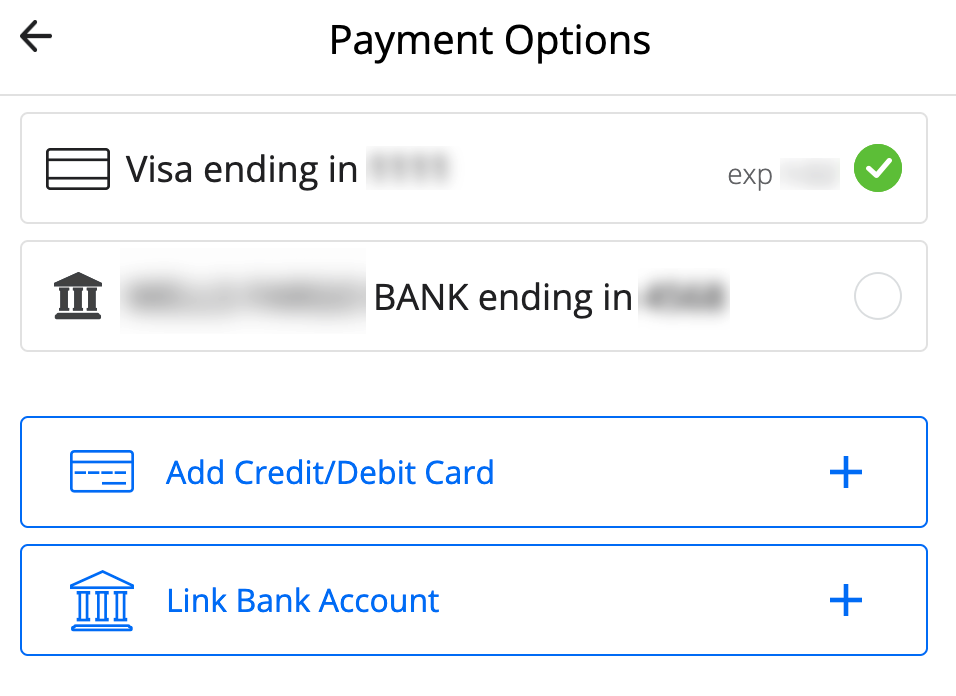 11. Review your payment summary. If everything is correct, click on the blue Pay $XX.XX to submit your payment.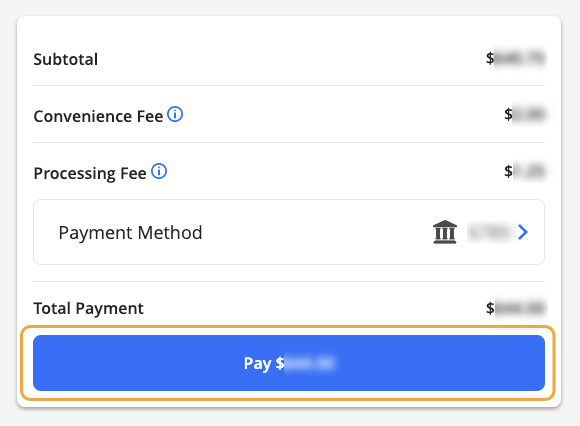 12. Your receipt will be emailed to you, and will be stored in your profile. Click Close to go back to the dashboard (See Where can I find my receipts? for more information).