You can schedule a future payment on myGuilfordCounty for any bill that is not delinquent.
1. After adding your current bill to your cart (see Pay a property tax bill), click Go to cart in the conversation, or click on the cart icon in the upper right corner of the screen.

2. Click Checkout.

3. When prompted to choose a payment date, select the calendar icon.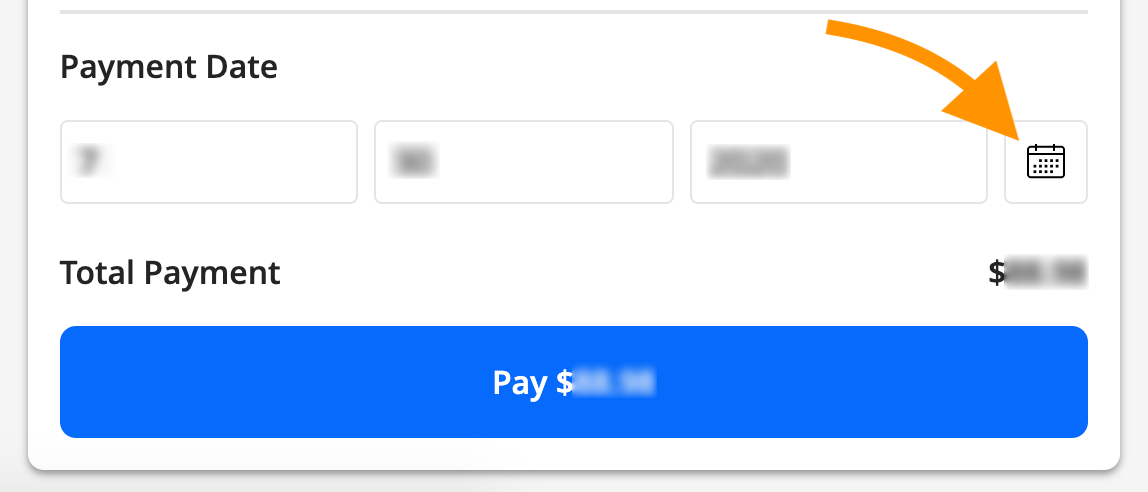 4. Choose a future payment date and click Continue.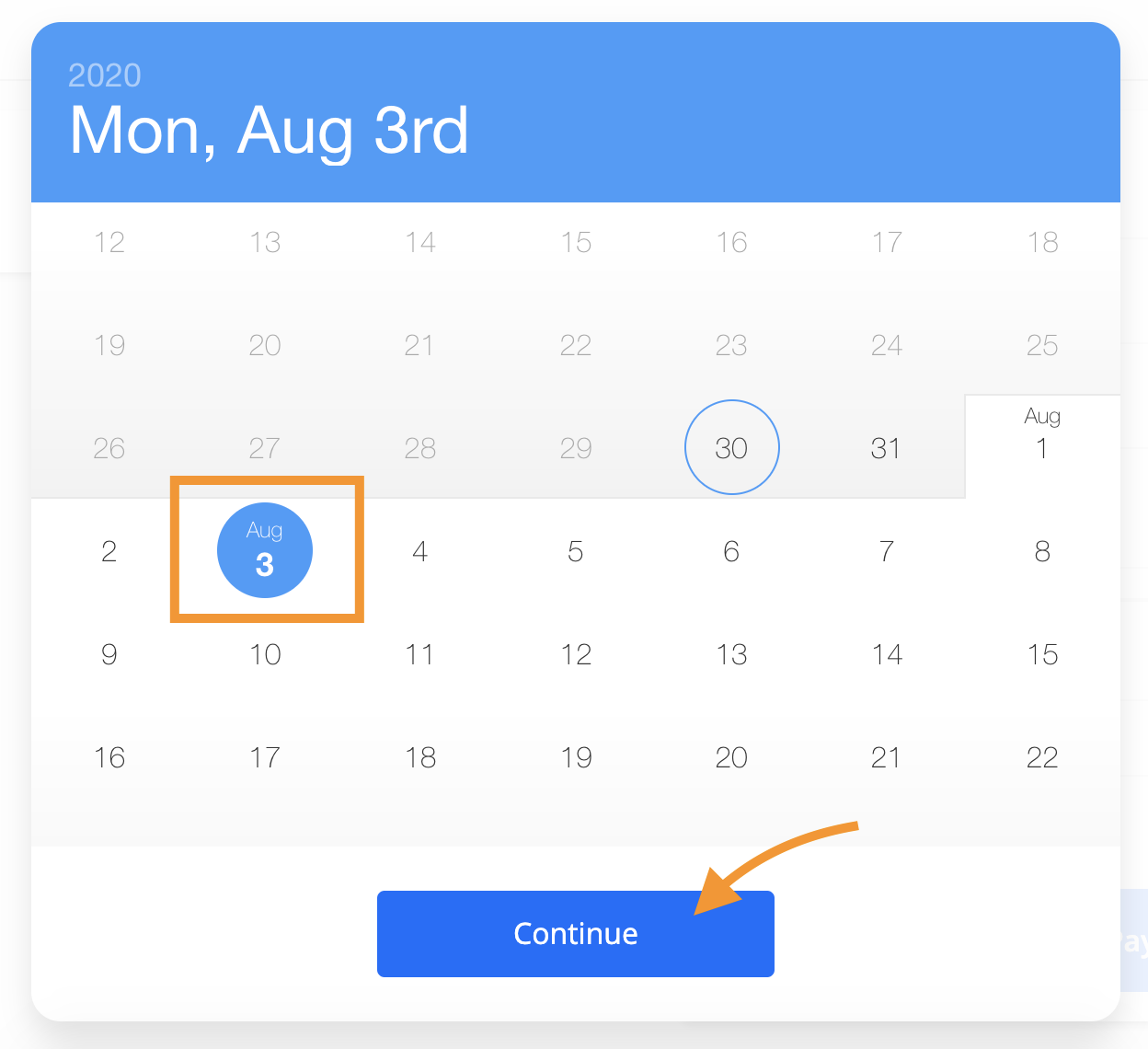 Note: The payment date must be prior to January 5th (or next business day) of the year following the tax bill year. For example, a 2022 tax bill must be scheduled before Thursday, January 5th.
5. Click the blue Pay $--.-- button.
After completing step 5, you will receive an email notification from myGuilfordCounty confirming your scheduled payment. In addition, you will receive email notifications the day before the payment processes, as well as after the transaction is created.