Where can I find my receipts?
After submitting your payment using your myGuilfordCounty profile, you will receive an email confirmation receipt. If signed in, a receipt will be stored on your profile.
Follow the directions below to access your receipts on myGuilfordCounty:
1. After signing in to your profile, click the profile icon located in the top right-hand corner of the webpage, and then select Payments.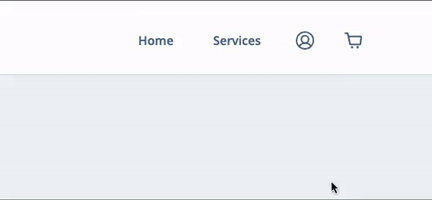 2. Select a receipt to view more information.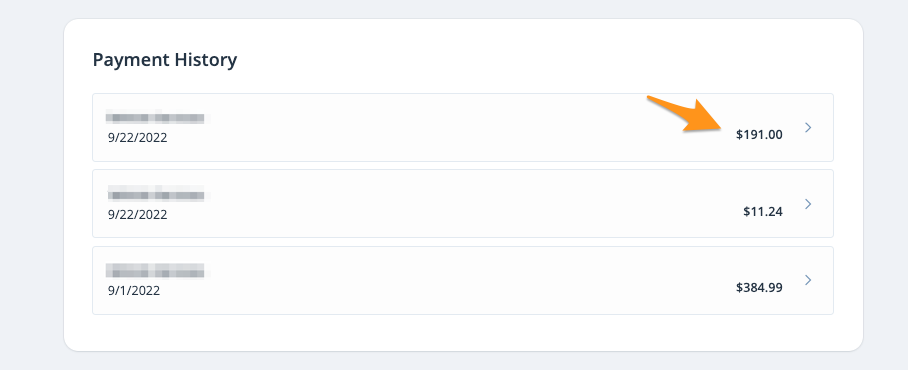 Note:
ACH/eCheck payments can take 3-5 business days to process; receipts will be emailed immediately after the payment clears.

If you proceeded as a guest user and need a new copy of your receipt, please use the blue "Help" widget in the bottom corner of your screen to contact myGuilfordCounty support.

The Receipts tab will list all receipts from any PayIt app transaction, including payments made through the myNCDMV app.